Anji Bee Photoshoot Video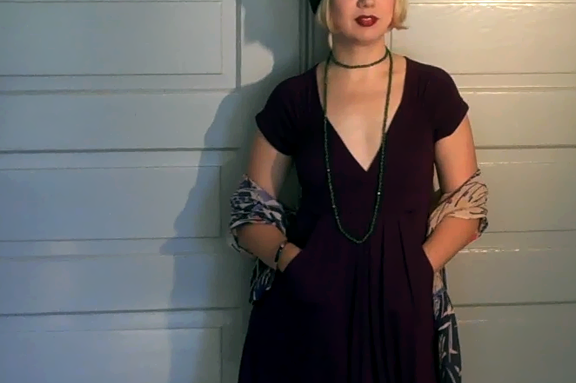 Short behind-the-scenes video of our 2009 photo session with Susan Jennings for Future Past. Video captured on a Flip Mino HD by Ryan Lum, of Lovespirals.
Song featured: "Feel So Good" by Lovespirals from Future Past. Sony Acid Planet will be running a remix contest for this song starting November 16th so check for that at www.acidplanet.com.
Buy Lovespirals Future Past digipac CD directly from the band at www.lovespirals.com/webstore